Children Resources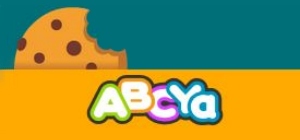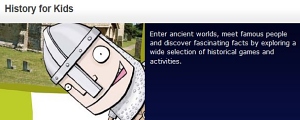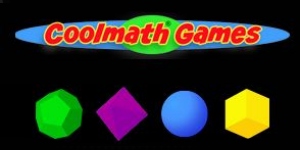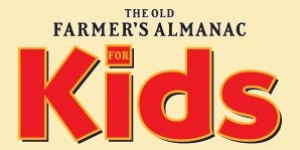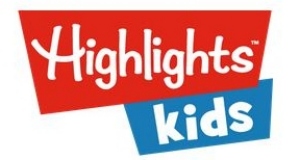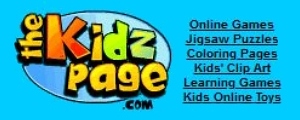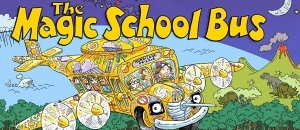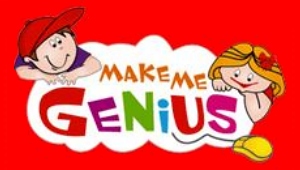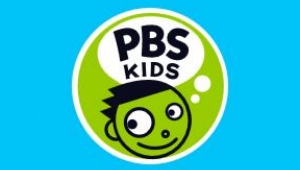 Adult Resources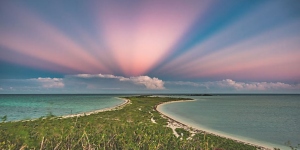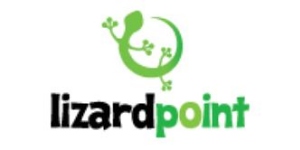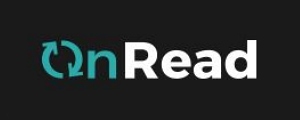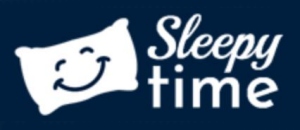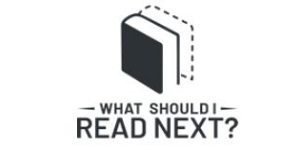 New Mexico Tourism Tours
Virtual Tours
Online Exhibits
Virtual Classrooms
Livestreams and Other Engaging Media
Other Research Resources
Museum Passes
Any library cardholder in good standing may check out a Museum Pass for a period of seven days for free entry into a local museum, park, or historic site. Inquire at the circulation desk today!
New Mexico Family Pass
The New Mexico State Library, in partnership with local public libraries in New Mexico and the museums and historic sites of the Department of Cultural Affairs has offered the New Mexico Family Pass to library card holders throughout the state! The Family Pass provides free admission for up to six people to any of the Department of Cultural Affairs museums and historic sites.
New Mexico Histoic Sites
➠ www.nmhistoricsites.org
New Mexico History Museum/Palace of the Governors
➠ www.nmhistorymuseum.org
New Mexico Museum of Art
➠ nmartmuseum.org
Museum of International Folk Art
➠ www.internationalfolkart.org
Museum of Indian Arts and Culture
➠ www.indianartsandculture.org
New Mexico Museum of Space History
➠ www.nmspacemuseum.org
New Mexico Museum of Natural History and Science
➠ www.nmnaturalhistory.org
National Hispanic Cultural Center
➠ www.nhccnm.org
New Mexico Farm & Ranch Heritage Museum
➠ www.nmfarmandranchmuseum.org