Welcome to the Aztec Public Library
Hours
Monday to Friday
9:00 am to 5:00 pm
Saturdays
10:00 am to 2:00 pm
Sunday
Closed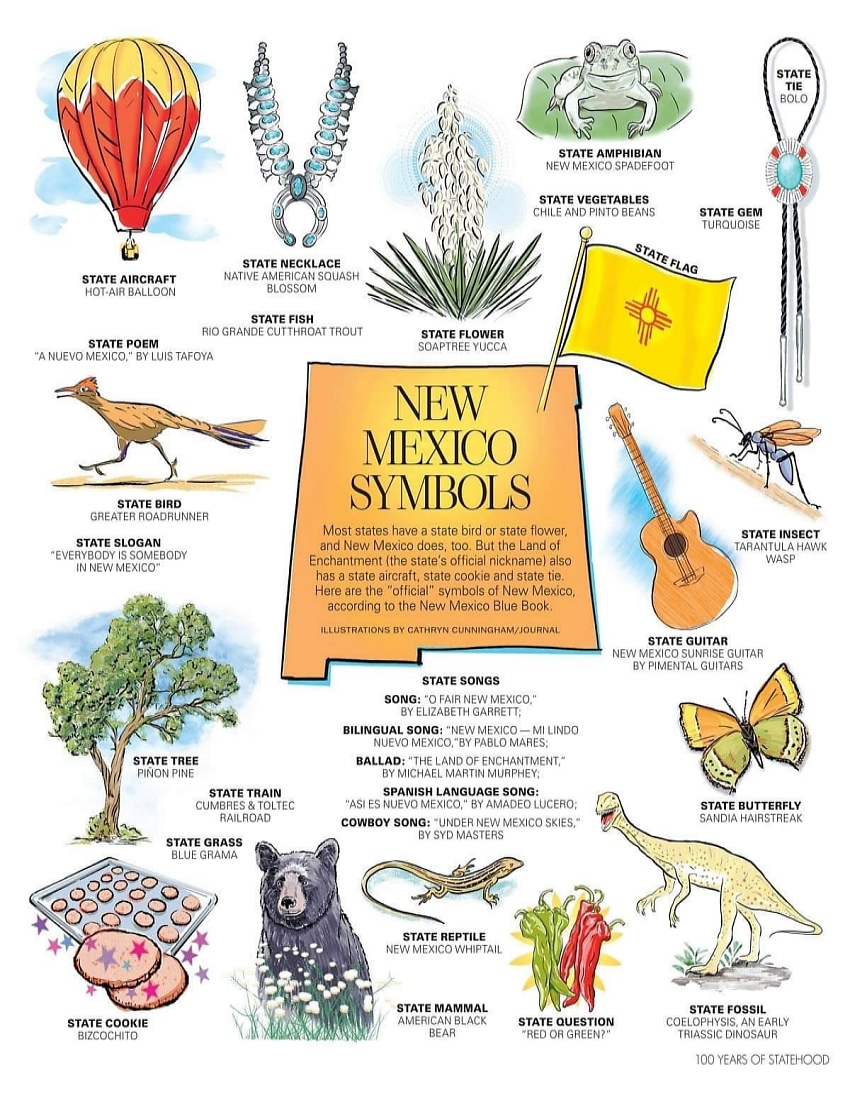 Library Survey
Aztec Public Library is accessible to the public by physical visit or electronic visits. We offer a collection of electronic and audio books available through our Libby application, DVDs, books, audio books, Wi-fi, over 27 public use computers, faxing, printing, copying services, and other educational materials and programs. Using the library requires a library card for borrowing materials and use of our resources.

We are committed to serving the changing needs of our community by providing a gateway to free sources of knowledge, information and entertainment, both within our walls and beyond.

For us to know what services are important to you, we are asking you to contact us by phone (505)334-7657, email awatkins@aztecnm.gov, or stop by the library 319 S ASH STREET and provide us with your input (just 6 questions). Your opinions (anyone who wants to use the library) matters, is valued and appreciated!

Want to Serve on the Library Board?
Many professionals throughout our community volunteer their time and expertise by serving on the board of directors for library. These meaningful volunteer positions can expose you to a variety of professional networks and provide you with an opportunity to use your professional skills to help advise and guide the staff that is serving a cause you care about. Serving on the library board does enrich your resume and expands your reach of networks. Your valuable contribution of skills and expertise as a board member are appreciated and helpful. As a board member, you gain valuable experience in a variety of ways! We meet every other month (2nd Wednesday, 6 times a year) at 5:30 pm.
Feel free to join us.
Angela Watkins, Library Director
(505) 334-7658

New Mexico Reads
The New Mexico State Library is pleased to offer a new resource for New Mexicans:

• The checkout period is 21 days.
• Renewals are allowed if there are no holds.
• Help is available from the left menu.

You can also download an app for reading on a mobile device. Visit your app store and search for the Axis 360 app. Once you have downloaded the app, search for New Mexico State Library and login. Help is available from the left menu.

Invite a DCA Educator
This is a site where teachers can supplement lesson plans by inviting an educator from one of the divisions of the New Mexico Department of Cultural Affairs (DCA) into their virtual classrooms.


Struggling for something online? Check out our
Community Resources Online
!
Library Book Gift
Give a Library Book! A Gift for all occasions. Purchase a special Aztec Public Library book in honor of someone special.

➠ Book Purchase Gift Form

Library Services
Mask recommended, requiring social distancing, hand sanitizing.
Computer use 2 hours max.
Checkouts 15 items per card and 5 DVDs per card.
Faxing available at $1 per page
Copying/Printing
B/w: 10 cents per page (8-1/2x11, 8-1/2x14)
Color: 50 cents per page (8-1/2x14)
Color: 75 cents per page (11x17)
Be Informed


Receive community information instantly through email or text message.
Sign up at Nixle.com today.
It's quick, easy, secure & FREE!